Have you been to ...
have you been to La Habra Heights (in Los Angeles County)? No, not yet? Well, then you should have look at what there is to discover...
Go to La Habra Heights »
Kauai County
You are in Kauai County. Kauai County is located in the southeast of the region Hawaii. The 9 postal codes of this region go from 96703 to 96769.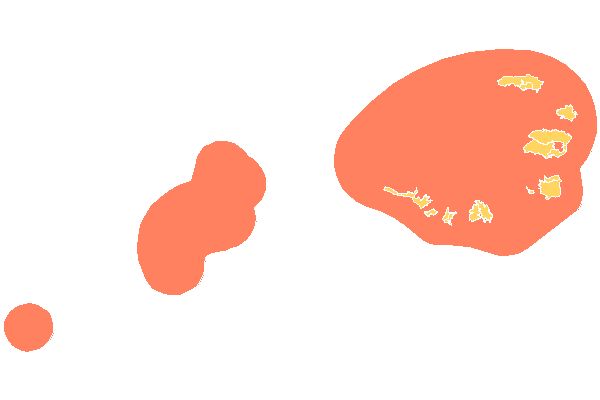 Regions